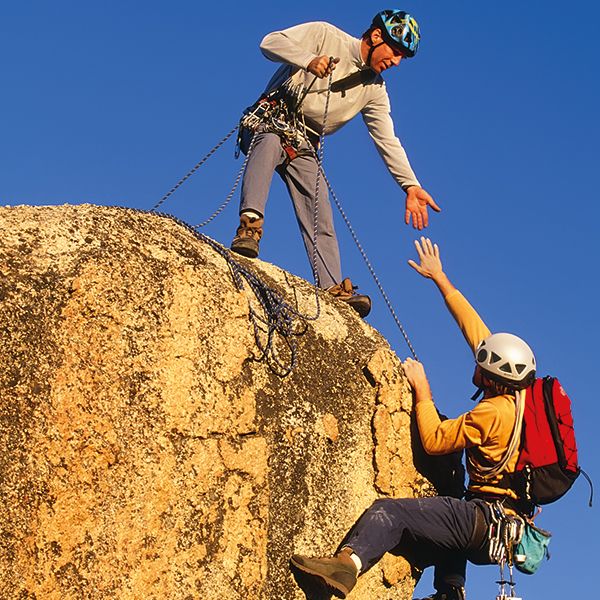 Competent in Safety
Mercanta has been the reliable partner to the industrial HSE Departments since 1978.
We are trusted and competent experts in Personal Protection Equipment (PPE) and Safety Equipment.
We take the specific needs of our customers into account and support them with innovative products and services. We are able to supply premium quality, state of the art safety equipment and expert solutions which work to the advantage of our customers.
Our team is valued for its marketing and product expertise and for fast and precise service.
Our innovative product portfolio is exciting with state of the art safety equipment from premium manufacturers and is conforming to latest international industrial standards.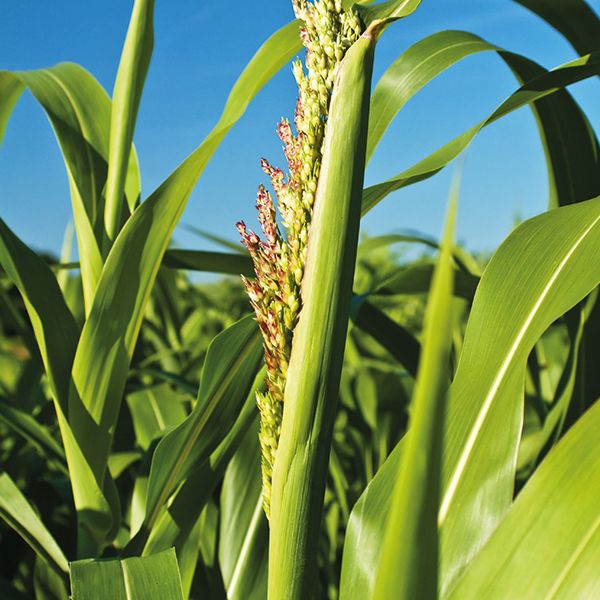 Our Policy: Sustainability
Since 1978 our customers have been HSE Departments, Fire Brigades, EMS and Security Departments. They extinguish fire, save, rescue and protect people, their property and the environment.
Being their supplier and partner, we feel committed not only to operational and quality targets but also, as far as affordable, to environment conservation. We consider this to be a chance for the future. We engage ourselves to observe all laws, rules and internal standards relevant to the environment. All Mercanta employees are actively involved and further these environmental activities on their own.
We understand sustainability as our responsibility towards the environment and the society. Our products are engineered to protect lives and safeguard health, so they perform a crucial function for the society.
A cornerstone of sustainability is seen in the long term orientation of our management decisions to ensure a successful future in conformity with the laws in force. Our internal code of conduct outlines the basic principles of behaviour which must be observed by all Mercanta employees.
Code of Conduct
We observe the legal norms and official regulations in the countries in which we operate. All Mercanta employees are aware of breaking the law may lead to individual prosecution.
We protect human rights and reject discrimination firmly.
We are actively involved in the protection of our environment as we see this as a long term contribution to the safeguarding of our future.
We reject bribery and we are aware of the potential criminal sanctions.
We exclusively cooperate with those partners having their operation officially registered and pay them a justified compensation for actually delivered services.
We carefully select our partners to ensure they are not brokering business with close relatives working with companies in which the public sector has a controlling interest.
We protect and treat with confidentiality the personal data and private sphere of our partners and staff.