Rosenbauer International AG
The world's leading manufacturer of firefighting equipment for fire brigades and emergency services. The manufacturing programme covers the complete range of firefighting vehicles and extinguishing systems in accordance with European and US standards.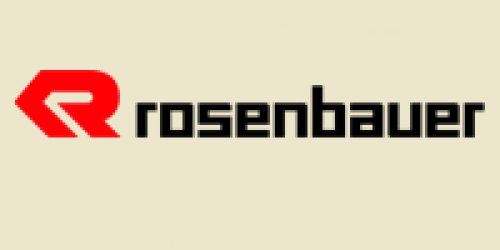 Palfinger
Worldwide, PALFINGER stands fort he most innovative, reliable and cost-effective lifting solutions for use on commercial trucks.

Red Wing Shoe Company
For over a century Red Wing purpose-built safety footwear has been at the spearhead of innovation in the standard of excellence for work boots.
Red Wing boots and garments protect workers in more than 100 countries across the world.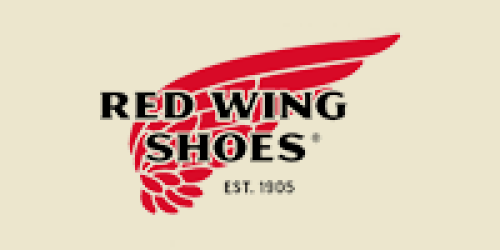 Pinnacle Textile Industries, LLC
We deliver remarkable quality, selection, and value in every category. Here at Pinnacle Textile, our focus is on your needs and responding with excellent customer service. We provide same-day shipping, private label capabilities, and garment modifications.

Greenham Safety & Workplace Supplies
As part of Bunzl PLC, Greenham has developed into one of UK's largest industrial suppliers and expert in the field of Personal Protection Equipment.

Allsigns International Ltd.
The largest independent Safety Sign manufacturer in the UK. The product range covers safety signs, posters, tapes, labels, statutory notices, etc.

HÖRMANN Warnsysteme GmbH
This German company offers vast experience and know-how in the design, development and implementation of siren system solutions. These range from small-scale through to large-scale siren warning systems with sophisticated control centre architecture.

Oberhofer GmbH & Co. KG
This Austrian Company manufactures high quality made-to-measure aviation garments.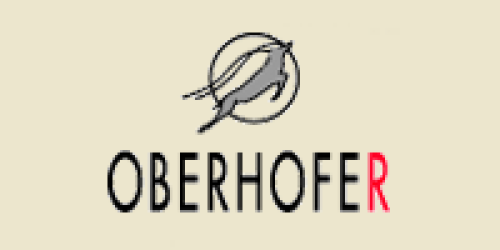 Ekastu Safety GmbH
This German company is our source for industrial respiratory protection.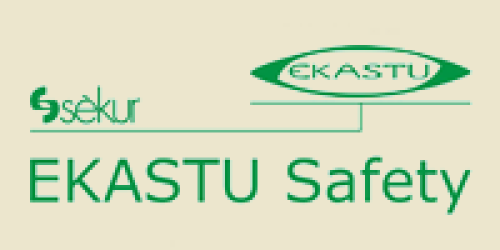 Gausmann Industriebedarf GmbH

A German expert company, supplying us with windsocks for air- and heliports, and for industrial premises as well.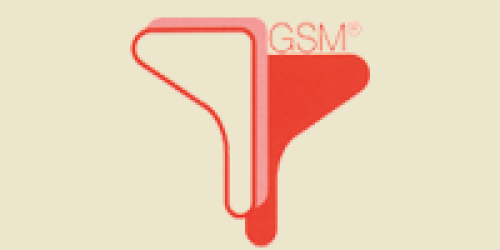 CCS GmbH

Various styles of baseball caps furnished with your individual company logo.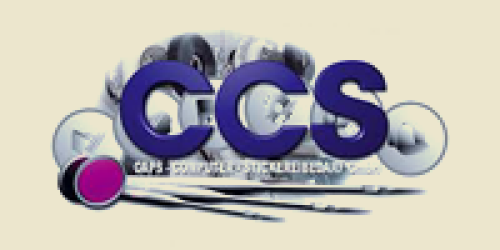 Hudec Euroace Evacuation Tools GmbH

Proven escape chutes for rescue heights of up to 90m.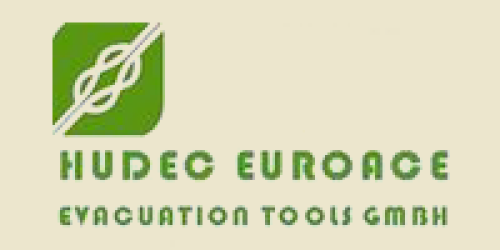 CTE

CTE platforms make work at height safe and easy.

Vulkan

Vulkan Filling and Testing Machines.